Welcome home
One family & two locations
You're Invited To Our Next Event!
Now You Can Give Your Tithes & Offerings Online!
Click The Partner Giving Button Below!
1406 W Dahlia St. Egg Harbor City, NJ 08215
Office: 609.965.9819
TheEmbassyStj@gmail.com
427 W Landis Ave Vineland NJ 08360
Office: 1.800.376.4616
TheEmbassyHOZ@gmail.com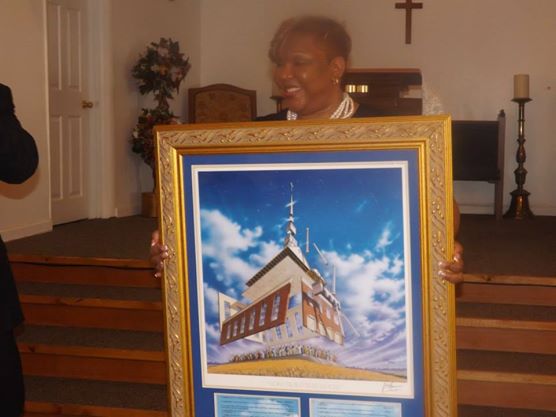 Our new Embassy Citizens - Welcome Home!
Check Out Some Of Our Videos!
We love all of our Ambassadors! Here are just a few!