Welcome home
One family & two locations
Make your payment to join us on the bus trip!
September 20th is the last day to make payments.
You're Invited To Our Next Event!
Now You Can Give Your Tithes & Offerings Online!
Click The Partner Giving Button Below!
1406 W Dahlia St. Egg Harbor City, NJ 08215
Office: 1.800.376.4616
TheEmbassyStj@gmail.com
427 W Landis Ave Vineland NJ 08360
Office: 1.800.376.4616
TheEmbassyHOZ@gmail.com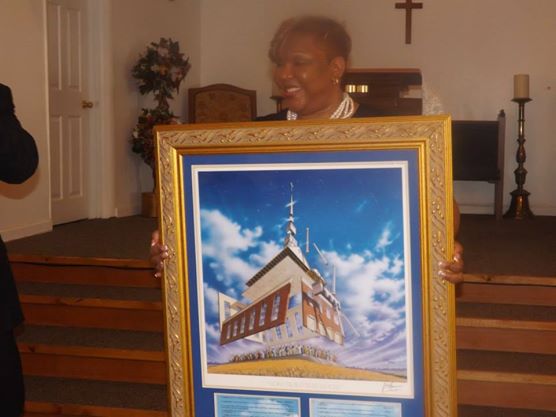 Our new Embassy Citizens - Welcome Home!
Check Out Some Of Our Videos!
We love all of our Ambassadors! Here are just a few!